Collapsible content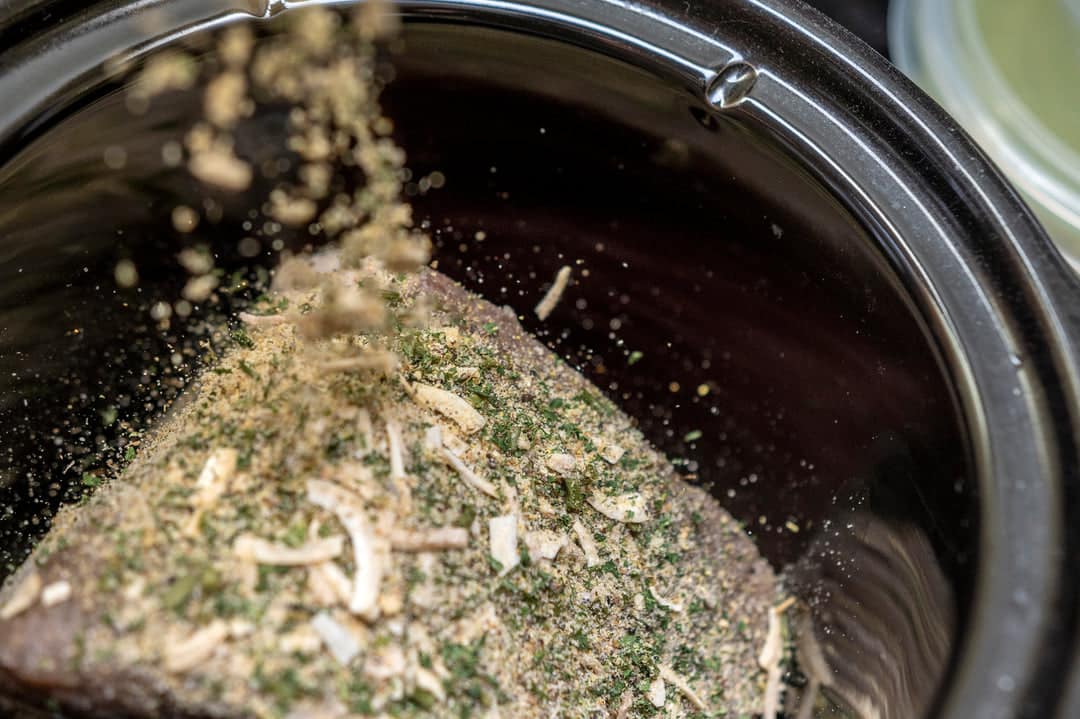 SHOP A FEW OF OUR BEST SELLERS
CUSTOMER REVIEWS ⭐⭐⭐⭐⭐
"I noticed their booth at the Christmas Connection, but it had a lot of people at their booth. I ended up ordering from their website as a Christmas present for family and added the carnitas packet for me. Super easy to read and follow instructions on the back. Came out AMAZING! Totally recommend if you want quick and easy crockpot meals."

-ASHLEY B.

"Crock'n CLE!!! WOW!!!I can't say enough about these... the smothered pork chops, the beef tips & gravy, the potato soup, and all the amazing chicken recipes!! Making dinner used to be my biggest challenge, until I met up with Crock'n CLE!!LOVE THESE SO MUCH!"
-MARIA W.

"These are hands down the tastiest, EASIEST recipes ever! I love being able to just throw the ingredients in my crock pot and forget about it until it's time to eat. I HIGHLY recommend the Big Dill Pot Roast, it's both mine and my husband's favorite, but all of the ones we've tried have been amazing! Plus the owners are super nice & very welcoming people! Highly recommend!"

-BRIANNA G.